Individual Counseling
Our masters-level, licensed counselors and social workers work with individuals to help you work through issues specific to your relationships and concerns.
Anger Management Therapy
Therapists work with individuals and groups to help them learn anger management skills that will improve their relationships and communication at home and at work
Family Counseling
Families who are experiencing a breakdown in communication between one or more members are encouraged to seek family counseling.  Daily conflict and communication  problems can be addressed in sessions in an individual session as well as a family(or multiple members) being involved in the individual sessions.
Life Skills
We work with individuals and families to provide important life skills counseling, including parenting assistance and play therapy, designed to improve communication and build stronger family units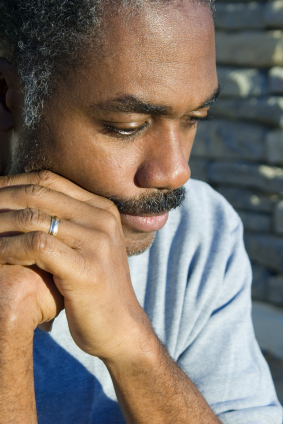 Couples Therapy
 We serve couples looking to improve their relationships and marriages. Learn communication dynamics to help you argue less, find more happiness and form healthy habits in your relationship. Typically we will bring in 1 member of the couple into an individual session before bringing both members in to the session.